THERE IS NO MAGIC BULLET TO SUCCESS
We don't offer a cookie-cutter program, but instead give you the tools to piece together what will work for you. But first you have to ask yourself: where do you see yourself in the next year?

Are you struggling to get any traction? Does the path from where you are now to where you want to be seem unclear, or hard to peg down? What you're looking for is simple: clarity.

---
So many bloggers and creative entrepreneurs tend to reinvent the wheel with every new problem, doing passive research on what the best practices are in social media, getting bland recommendations from people in secret communities within their niche. They toil away, and after awhile the grind of hustling to bring social media numbers up, gain "influence" get traffic, all turns into cynicism. You start to look around and feel like everyone is cutting corners (Most are, but dwelling on that doesn't help your growth). Hustling for short term gains leads to bitterness and cynicism, and ultimately? Complete burnout without having made something sustainable.

The problem with tackling each blogging hurdle on your own is that it's frustrating, and completely unnecessary. Many of us have gone through this, and continue to navigate the always-changing landscape of blogging/social media/creative project landscape.
---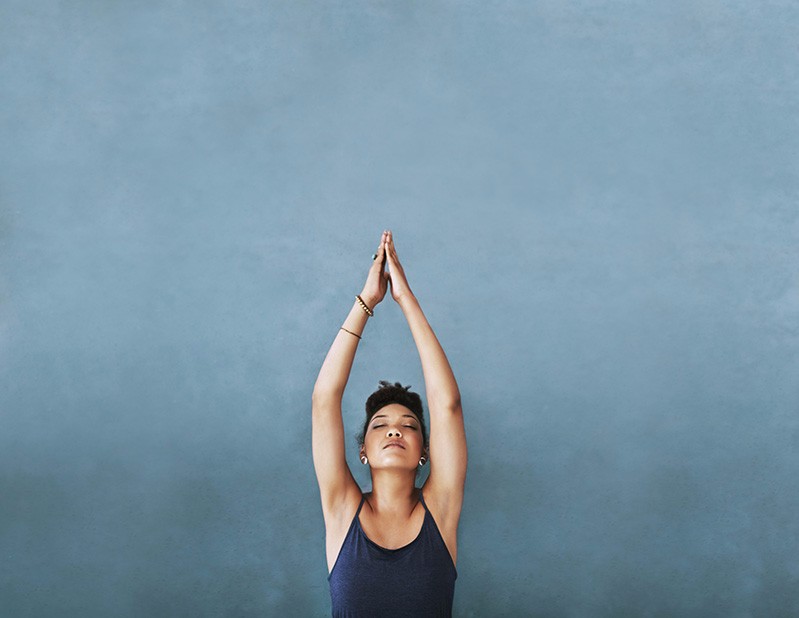 ---
We take a holistic approach, starting with your personality, goals, strengths and lifestyle. Then we build a strategy and blog that works with you, not against you.
TELL ME IF THIS RESONATES:
"I feel like I have something to say, but I don't know how to get started or what to focus on first..."
---
"I've always thought about having a blog, but I don't know the first thing about tech and don't know how to set it up."
---
"I want to build a business that can grow and support my family but I'm not sure if that's even possible anymore..."

---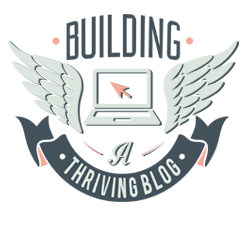 We can help with that. 12 modules, 11 bonus webinars, over 15 hours of video instruction, a strategy and blogging method that works because it leverages your strengths to help you reach your goals faster. Everything you need for your first year of blogging and it's completely self paced and available all at once.